Parents Safety Procedures
The Pendleton School District understands that a school emergency is a stressful time for parents. The district asks parents to review and follow these Do's and Don'ts.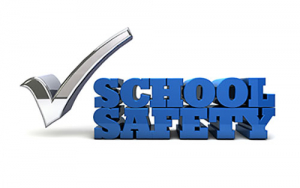 Do:
Remain as calm as you can.
Review the Standard Response Protocol terms.
Check the following: (Don't wait for a phone call)

District Website
School Website
District Facebook Page
Local Media Outlets (East Oregonian, KUMA & KWHT)
We will provide updates as the event unfolds. Updates will occur when there is new information to share or the event is over.
Don't:
Drive to the scene of the event – in a Lockdown, you will not be allowed to enter the premises until after the event has been given the "all clear" by law enforcement. In addition, driving into the danger can only complicate the event.
Call law enforcement or the school during the event. Those answering the phones may not have any more information than you have nor will they have authority to make decisions that you may be requesting.